Engage | Design | implement
Derecho has 30 years of strategic and managerial consultative experience in telecommunications, cloud, IoT and integrated technologies.

Derecho has multiple years of experience and successful engagements in Telecommunications, Manufacturing, Retail, Services, Utilities, Construction, Transportation, and Public Agencies.
DEEP subject matter expertise
From Sales to Operations, Technological to Mechanical, Strategic to Tactical, Derecho has the expertise to solve yesterday's problems with today's capabilities and tools.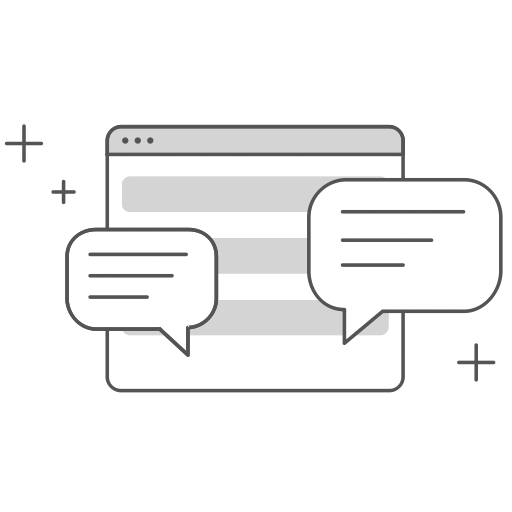 Today's business ecosystem is systemically connected internally as well as externally.  To improve businesses must look beyond their walls to realize that improvements need to be made holistically to all connecting points

Strategic Analyses
Derecho Company can provide high level road maps for technical or business applications that will guide your organization beyond quarterly financial thinking
App & Systems Selection
Derecho has migrated many companies from legacy systems to agile and mobile SaaS applications and is able to exhibit short term ROI for long term gain.

Cloud Management
Companies need the security and integration capabilities that the cloud enables with co-location, hosting or developing your applications

Operational Effectiveness
Derecho was founded on a principle of doing more for less through effective implementation of technology, enabling companies to get back to business

Management Alignment
Derecho assist clients with developing strategies that can align tactics with future goals and aid in the growth plans of progressive companies

Technical Engagement
Derecho knows technology and can manage projects from a websites, to implementing CRM or ERP or harnessing the power of SaaS.
contact us today to see how Derecho can help your business outperform and succeed now and in the future