EQUIPMENT | sERVICES | MOBILITY
Derecho has the expertise to assess, recommend and implement solutions to help your company regain control over communications

We Connect You. Leverage the Power of Cloud.
Derecho replaces legacy telephone system with cloud based VoIP services providing integrated voice, data and email for less than prior monthly bills.
DERECHO technology capabilities

Telecom Services
From local phone to bill auditing to web conference integration to internet services to hosted cloud solutions, Derecho keeps your company connected
Cloud Applications
Derecho Company provides clients with solutions and vendors for Communications as a Service, Infrastructure as a Services and Software as a Service

Data Storage
Derecho provides clients with hosted data back-up and storage capabilities for their business critical applications with top providers like AWS and Azure

Mobile Solutions
Derecho knows mobile from telecom infrastructure and RF engineering to mobile corporate selection to mobile application development and deployment

Telecom Systems
With access to all major PBX, VoIP and Cloud-based systems, Derecho can provide your company with an unbiased recommendation for the right solution

Technology Solutions
Derecho's competency about new and emerging technology solutions arises from an overwhelming sense of wonder and depth of inquiry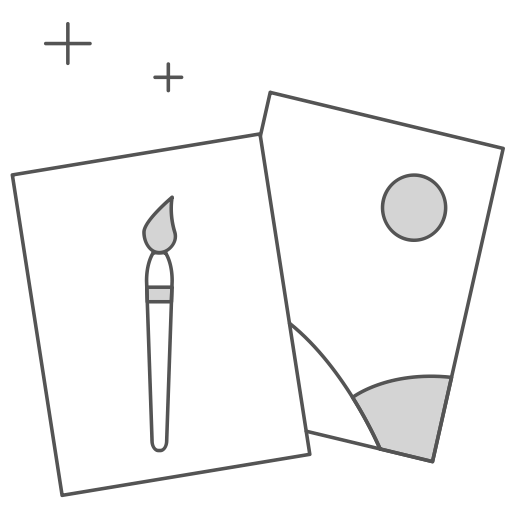 improve customer connectivity

The right communications solutions can provide unparalleled customer service while controlling the flow of dialogue through your businesses day to day operations.  Customer contact should be relished and coveted not avoided and disruptive
Our approach to solving client needs isn't based on an open budget.  We approach every technological solution with ROI for clients.  Typically we find that we can elevate the customer and employee experience while reducing short and long term costs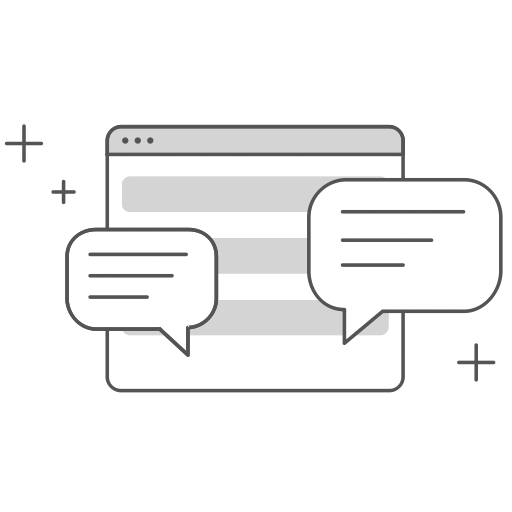 Employees are our clients most precious resource.  We look toward getting more from each employee while reducing their burn out factor.  We deploy a smarter not harder work theory that your employees will see as making their lives better
Find out how Derecho Company can assist you with leveraging technology to differentiate your business from the competition